Piggly Wiggly St. George Island
Discover Our Grocery Store in Paradise
Welcome to Piggly Wiggly St. George Island! Located on beautiful St. George Island, Florida our grocery store may seem small, but we carry an extensive line of premium grocery products. No matter what's on your shopping list, Piggly Wiggly St. George Island has everything you need!
From hand-cut meats and cheeses and fresh local seafood to top-quality produce and made-to-order pizza, our full-service grocery store offers something for everyone. Plus, our friendly customer service is second-to-none.
An Array of Fine Products
Piggly Wiggly St. George Island is a full-service grocery store. We carry a variety of necessities, specialty items and fresh-made products, including:
Coffee barista serving Lucky Goat Coffee, lattes, tap cold brews and more (Temporarily Closed)
Highest quality produce in all of North Florida
Fresh meat counter serving only choice to prime beef
Large selection of wine and beer
Extensive line of cheeses and yogurts
Hand-cut lunchmeat, including many Boar's Head options
Fresh local seafood (We steam it for free!)
Fresh, made-to-order pizzas
Organic, vegan and gluten-free products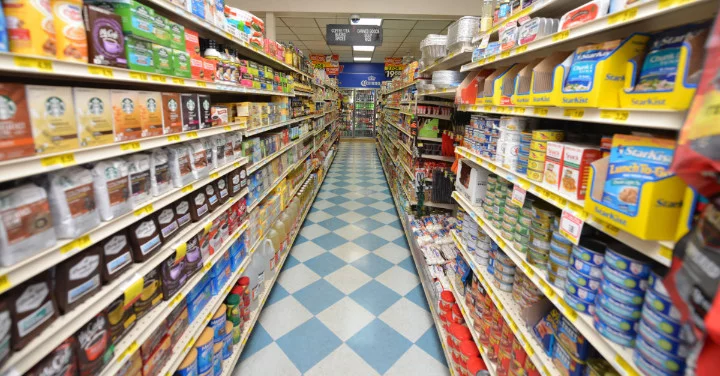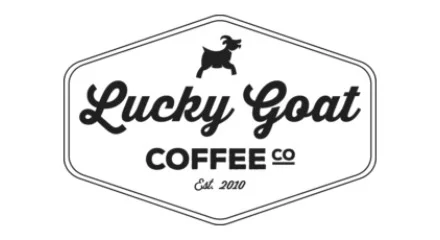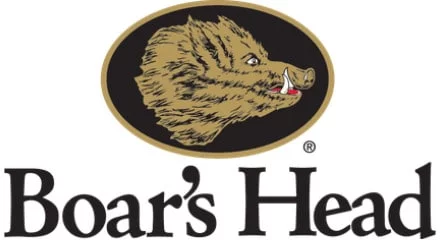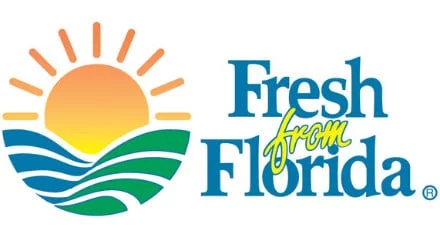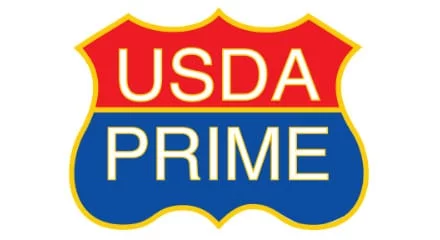 If you want it, our Piggly Wiggly St. George Island grocery store has it. Stop by and see for yourself!
Plus, our friendly staff members are here to serve you with a smile. Our goal is to make sure every shopper leaves our store happy—every single time.
Obsessed with Quality
Here at Piggly Wiggly St. George Island, we are absolutely obsessed with quality. We serve only the finest fresh meats and premium produce. Our fresh meat counter always has a butcher on duty. Plus, we offer the freshest local seafood, and we'll steam all seafood items for free.
To top it off, we carry the absolute best produce in this part of the state. We use special hydration techniques to keep our fruits and vegetables beautiful, fresh and delicious. If it's not top-quality, we don't sell it.
Come see for yourself! Visit our St. George Island Grocery Store today!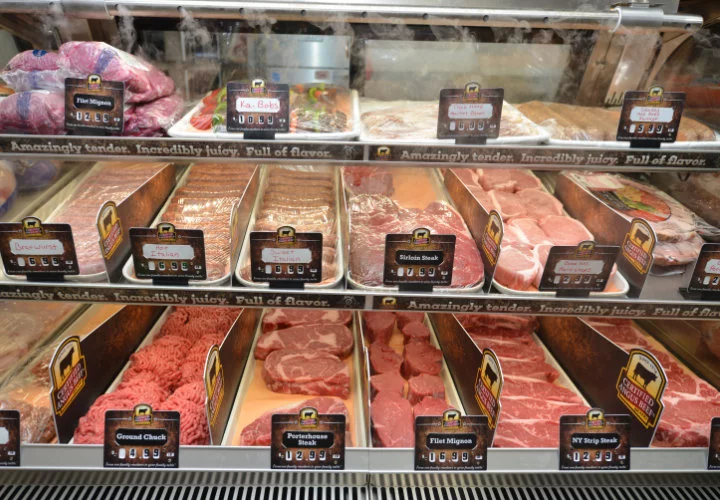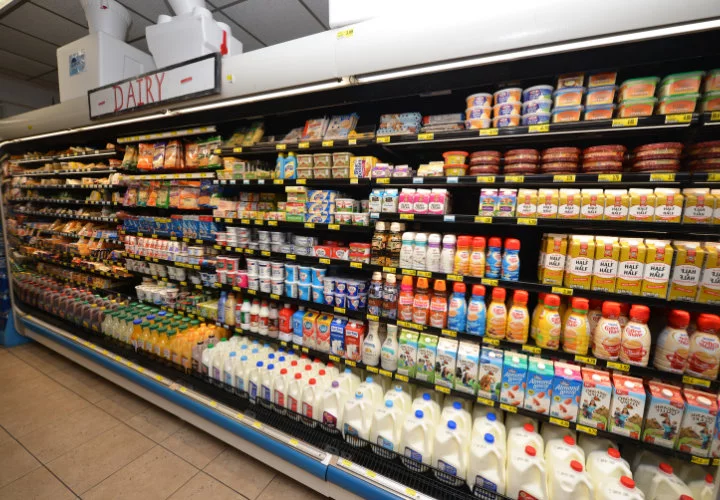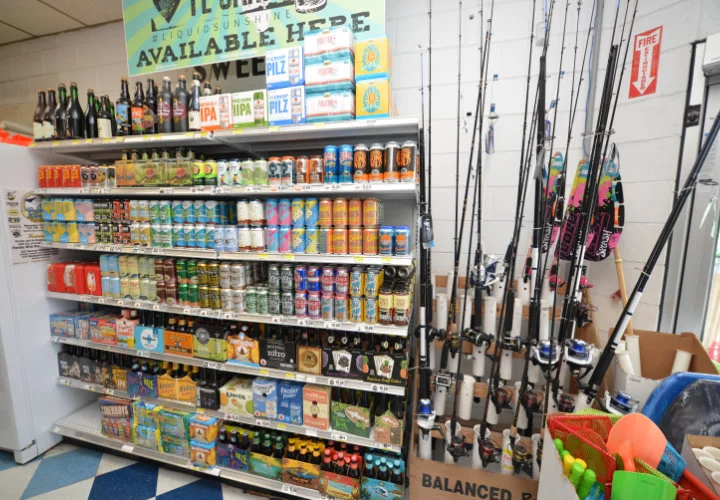 Sun: 7 am - 10 pm
Mon: 7 am - 10 pm
Tue: 7 am - 10 pm
Wed: 7 am - 10 pm
Thu: 7 am - 10 pm
Fri: 7 am - 10 pm
Sat: 7 am - 10 pm